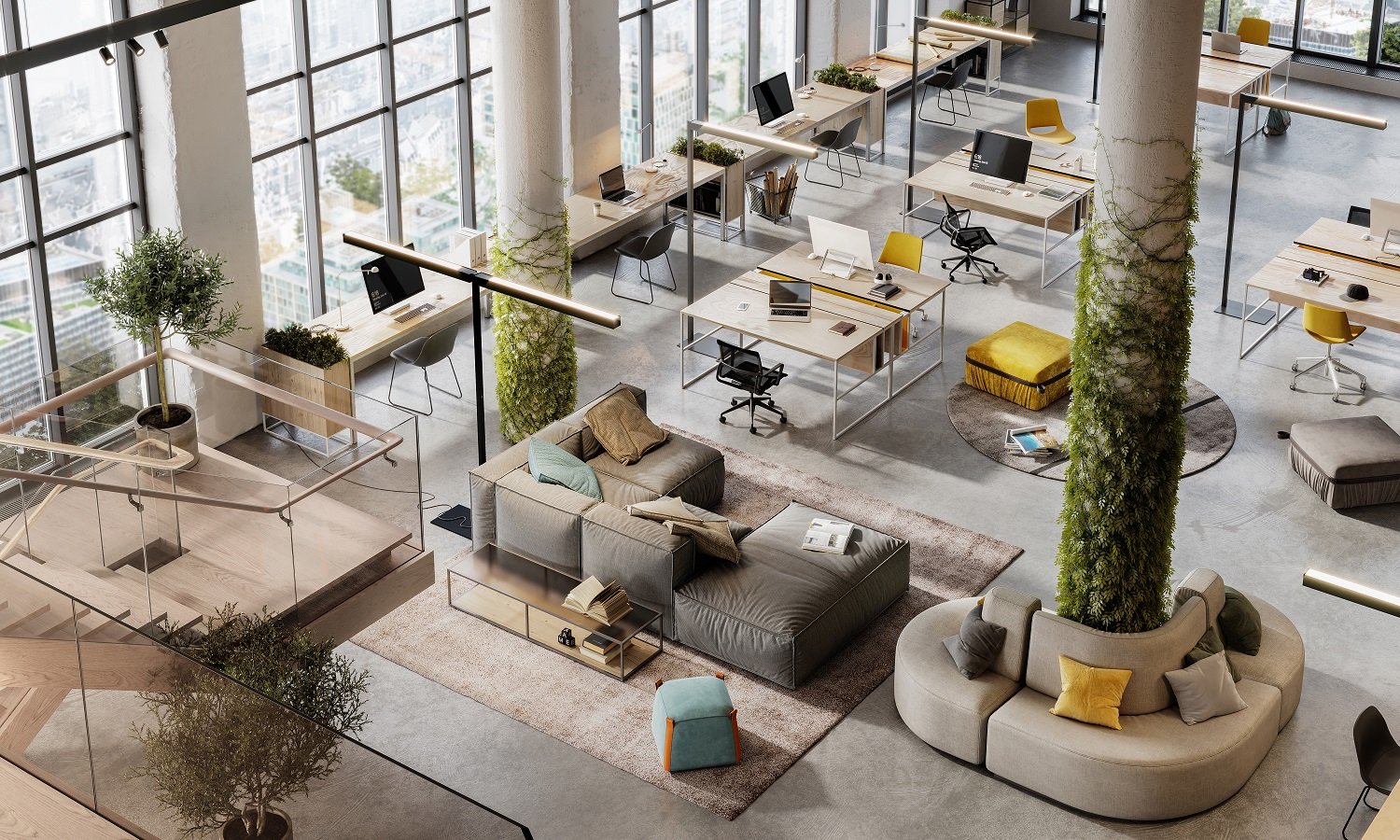 Huge cuts in emissions from real estate assets will be essential to reach net zero carbon by 2050.

Our UK Real Estate strategy to reach net zero by 2050 addresses a major source of risk for commercial property investors and aims to deliver better outcomes for all stakeholders

An allocation to government bonds within a multi-asset portfolio has traditionally played a vital role in terms of risk management and diversification. But with a decade-long bull era in both government bonds and equities, is this assumption still valid?

Maya Bhandari looks at how the team has managed its asset allocations over the past couple of months and where they believe the best risk-adjusted returns will come from.

With the advent of the Covid-19 pandemic, millions of office workers worldwide were forced to work from home (WFH) for the majority of 2020.

Our fixed income team provide their weekly snapshot of market events.

Negative, unchanged and positive impacts

At Columbia Threadneedle Investments, our team of 180 analysts and research associates is dedicated to original, independent research. Working collaboratively across all major asset classes our teams utilize big data and analytics, such as machine learning and augmented intelligence, to turn information into forward-looking insights that add real value to investment decisions, enabling consistent and replicable outcomes for our clients.

"The Covid-19 pandemic is generating huge quantities of case count data as the
disease advances around the world. We have seen countries and regions that were hit earliest move through the initial peak and into a period of declining incidence, while those affected more recently are still recording rapid rises in infections and fatalities. But the data raises as many questions as it answers."

Investment team updates – bullet points 16 April