Stock markets around the world have ended September with a whimper, and many bourses have recorded steep losses this week.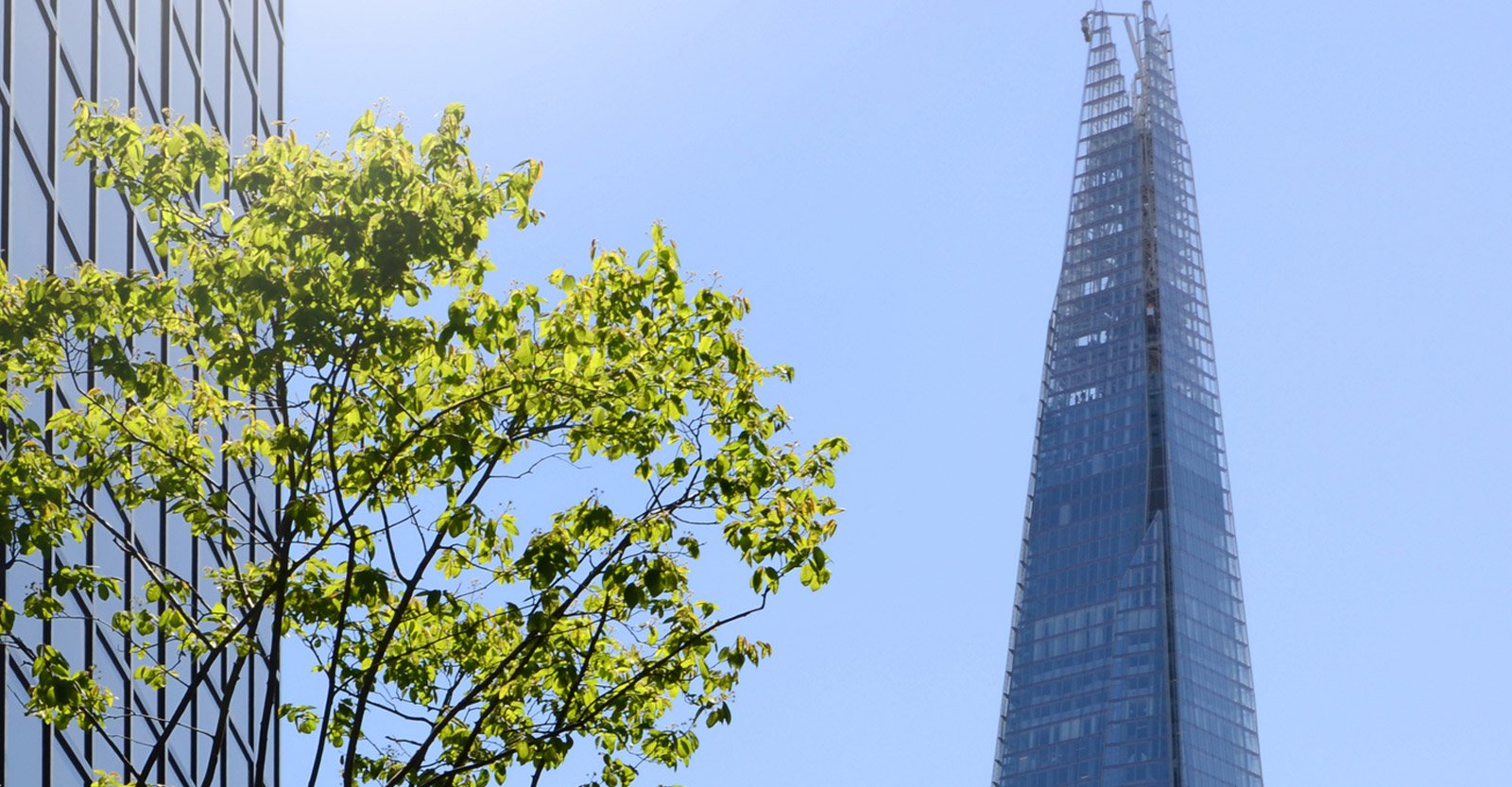 Sonal Sagar, Portfolio Manager, and Michael Hamblett, Analyst, look at the tailwinds for sustainable investing generally, the opportunities offered by the UK market and why the UK Sustainable Equity strategy is well placed to capitalise on this

In a rollercoaster week, global stock markets have managed to claw back sharp losses as fears of a major debt crisis in China eased.

Stock markets around the world have had another volatile week, with concerns about the difficult post-Covid recovery to the fore once again. Most major indices have, however, managed to avoid serious losses.

Stock markets around the world have spent most of the week on the back foot: concerns over slowing growth and a sluggish post-pandemic recovery have been to the fore again and share prices have displayed higher levels of volatility in the last few days.

Global stock markets have made steady gains this week with investors happy to wait for direction from America's Federal Reserve bank at its forthcoming annual symposium in Jackson Hole, Wyoming.

In this issue we explore the Regional Comprehensive Economic Partnership, what Biden might mean for Asia and much more.

With economies looking towards a post-Covid world and concerns around inflation growing, we talk to the manager of the Global Focus strategy about what 2021 might have in store.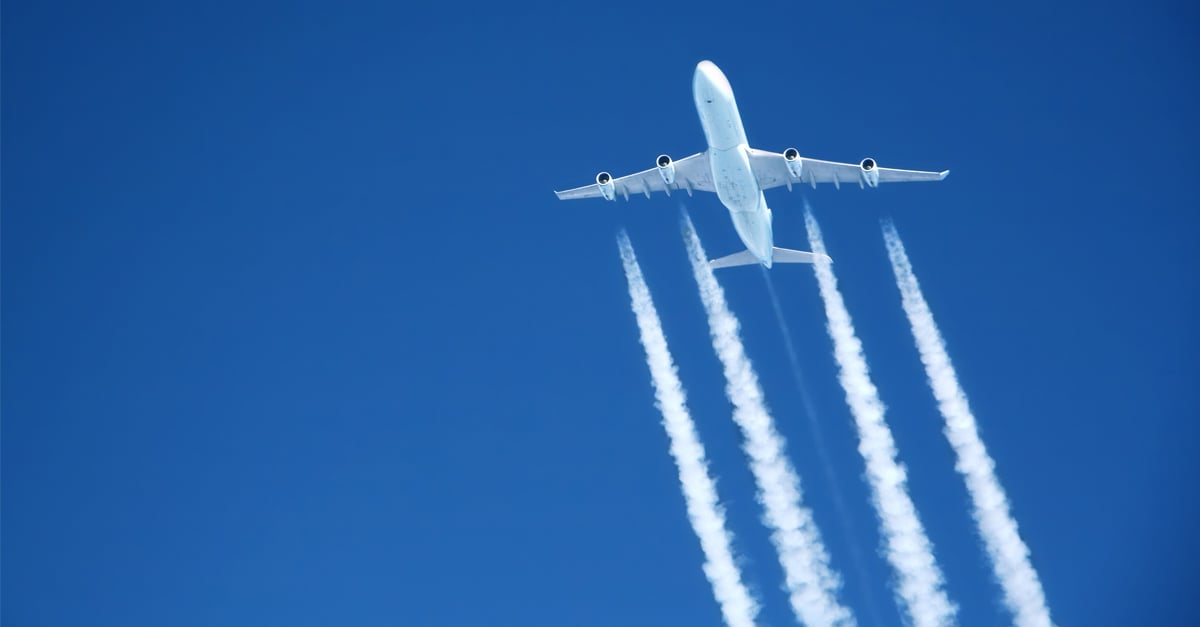 The aviation sector consumes around 8% of all oil. How realistic are attempts to reduce emissions through the use of sustainable aviation fuel?

With every country attempting to return to normality following the coronavirus pandemic, we are monitoring US economic activity as well as other measures of 'normality' such as entertainment and leisure, high street shopping, and schools reopening.