Stock markets around the world have ended September with a whimper, and many bourses have recorded steep losses this week.

In a rollercoaster week, global stock markets have managed to claw back sharp losses as fears of a major debt crisis in China eased.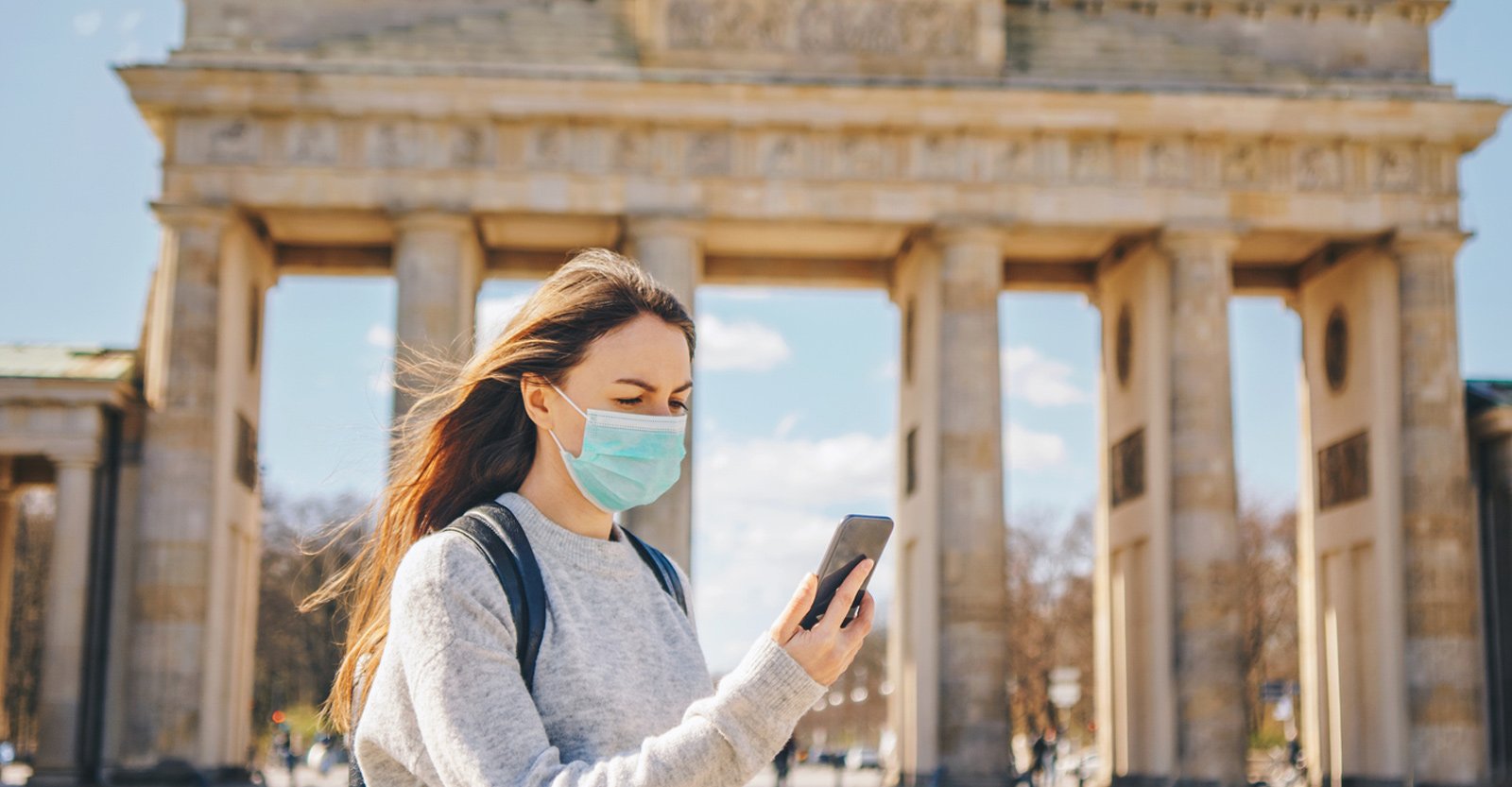 The onset of Covid-19 in Europe initially saw value and cyclical stocks perform poorly. But as the continent emerged out of the first wave towards the end of summer 2020, this began to reverse.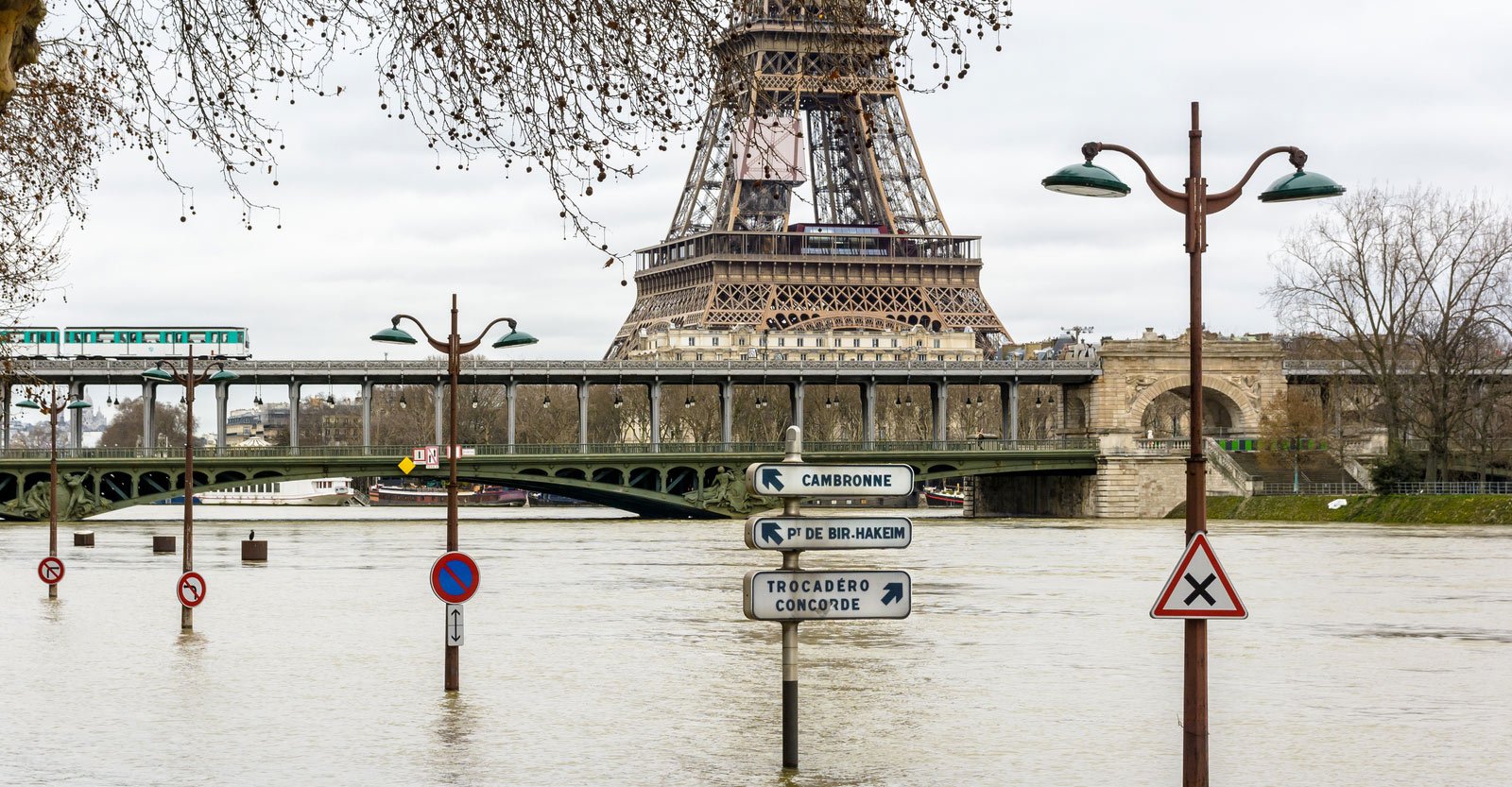 For investors evaluating financial institutions, the climate crisis will soon become a key consideration. Our research shows there is already a wide dispersion between the sector leaders and laggards.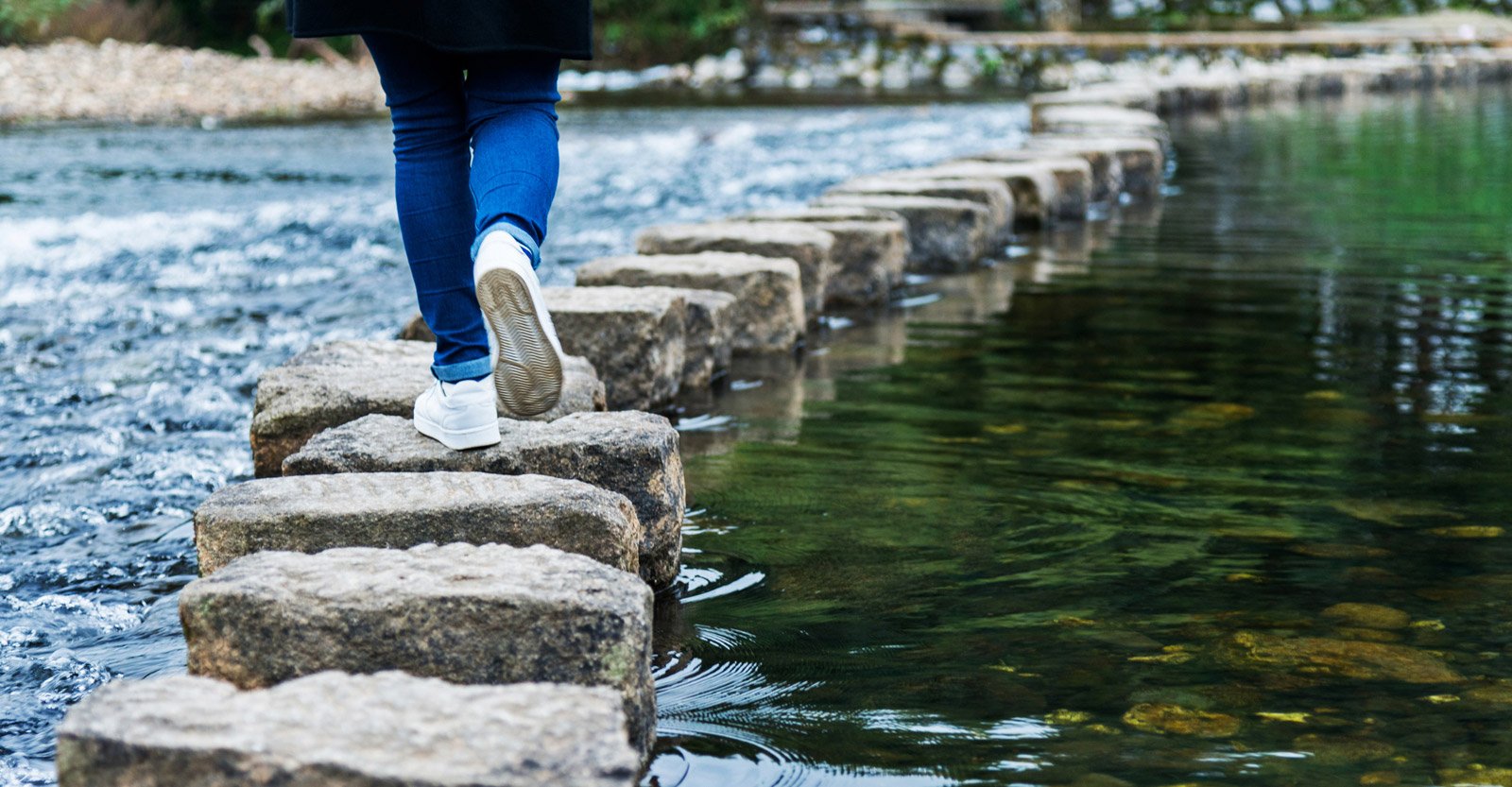 In spite of summer jitters in financial markets, we expect governments will cautiously normalise monetary policy and global growth will remain robust. We believe there is further upside for equities, especially in cyclical sectors poised to gain from economic reopening.

Stock markets around the world have had another volatile week, with concerns about the difficult post-Covid recovery to the fore once again. Most major indices have, however, managed to avoid serious losses.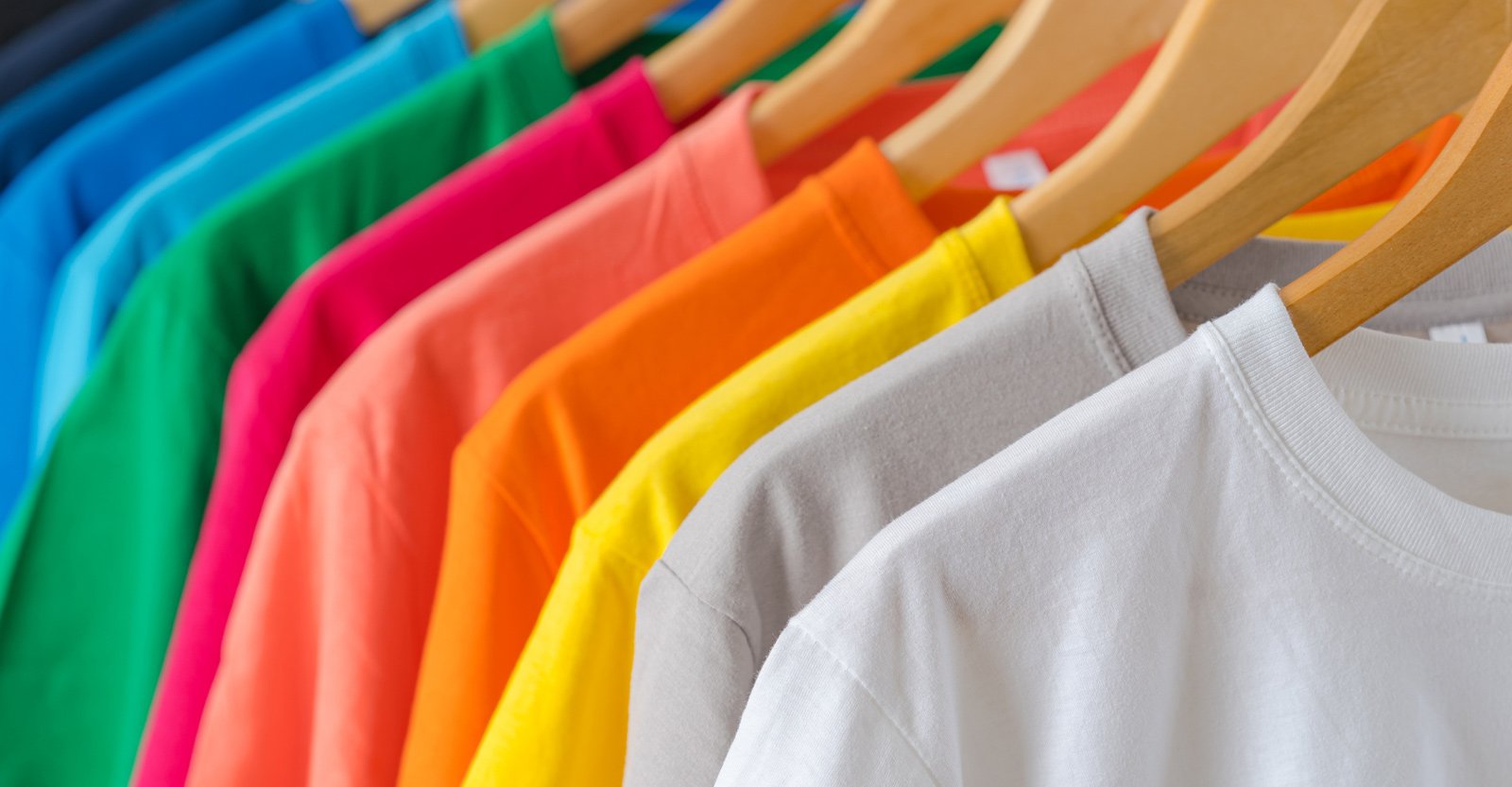 The re-use and second-hand clothes market is projected to double over the next five years to $77 billion and could be twice the size of fast fashion by 2030.

Stock markets around the world have spent most of the week on the back foot: concerns over slowing growth and a sluggish post-pandemic recovery have been to the fore again and share prices have displayed higher levels of volatility in the last few days.

Global stock markets have made steady gains this week with investors happy to wait for direction from America's Federal Reserve bank at its forthcoming annual symposium in Jackson Hole, Wyoming.

The European Commission has unveiled its Fit for 55 roadmap setting out the transformation to deliver the European Union's 2030 target of reducing net greenhouse gas emissions by at least 55% by 2030.